ABOUT DYLAN TUCKER
Saxophone Instructor
Dylan Tucker is a multi-genre musician from Tallahassee, Florida. He currently resides in Hattiesburg, Mississippi, where he is actively pursuing degrees in instrumental performance and jazz studies with Dr. Lawrence Gwozdz and Mr. Larry Panella, respectively, at The University of Southern Mississippi. Here he performs in various ensembles, including the jazz lab bands, symphonic winds, saxophone chamber orchestra, Olympus saxophone quartet, and recently in the pit orchestra for SOMT's "The Drowsy Chaperone." Before college he studied for 3 years with Master Sergeant Martin Wilkes, a former saxophonist of "Pershing's Own" for over 20 years. Dylan has played with bands across many different genres, most recently as the alto saxophonist for soul/funk influenced band The Good Little Chickens. His versatility as a performer translates well into his teaching, widening his studies across multiple styles while also implementing nerve training and stage presence into his lessons. Dylan aims to prioritize expanding the joy of music to various populations by continually studying and teaching music theory, performance, and composition.
BM, The University of Southern Mississiippi, In Progress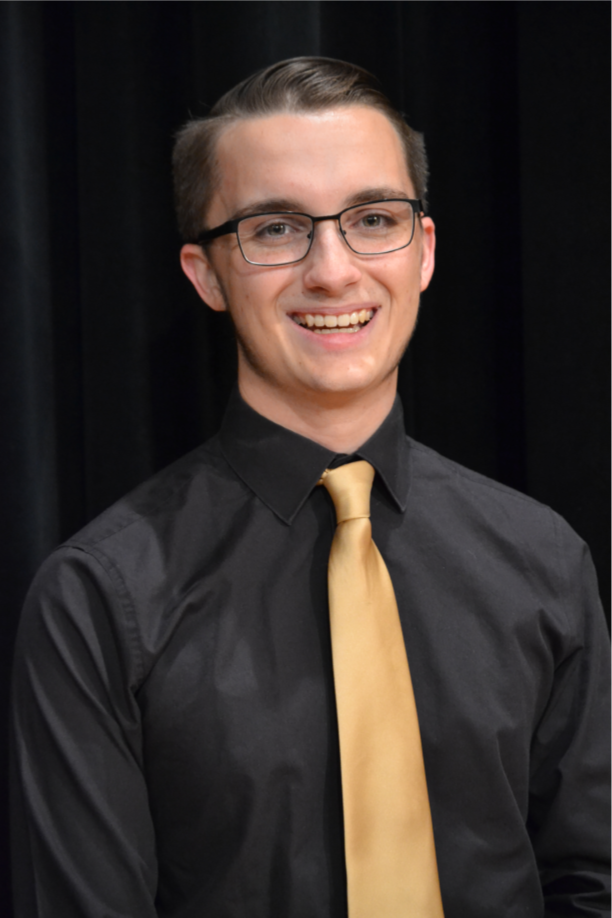 Performance WorX offers THREE TUITION FEE PLANS: Annual Membership, Monthly with Annual Membership, & Month-to-Month. ALL TUITION PRICES LISTED ARE THE MONTHLY PRICE FOR THE ANNUAL MEMBERSHIP PLAN!! Please CONTACT US for the other Fee Plan options!