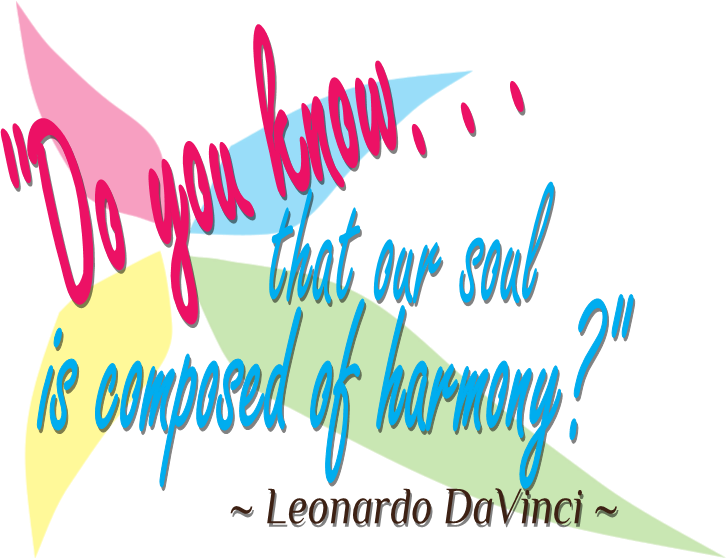 Learning to Love the Performing Arts


"It is in Apple's DNA that technology alone is not enough—it's technology married with liberal arts, married with the humanities, that yields us the results that make our heart sing."
–Steve Jobs, in introducing the iPad 2 in 2011
TOP CALIBER TEACHERS AND FACULTY

Performance WorX's ultimate goal is for our students and our community in and around the Pine Belt area to develop a love of the performing arts. We want to make a cultural and aesthetic contribution to the creative life of this area and our world. Our conservatory approach inspires our students to become life-long and generational patrons of the arts as well as vital contributors to the artistic life of our community through excellent training, community service, and performance opportunities.
Performance WorX provides performing arts education, enhanced technology for artistic expression, and a creative environment for real, inspired expression. Our environment and culture promote a spirit of artistry through lessons, classes, concerts, recitals, showcases, workshops, and conferences on the amateur, semiprofessional, and professional levels.
The experienced and well-trained instructors at Performance WorX give highly individualized attention to their students. Our goal is to meet our students at the point of their need, discover their innermost hidden talents, and to draw them to their highest level of artistry, whether that be personal enjoyment, performance coaching, or professional endeavors. Our diverse faculty is experienced in working with artists at all levels, whether novices or professional performers, and all levels in between!
This is why Performance WorX truly is the place "Where the Arts Come to Life!"
Over the years, we have had the pleasure of nurturing countless brilliant students and bringing out their inherent talents for the entire world to see. Our commitment to producing world-class artists is evident through our high-caliber mentors, comprehensive artistic classes, and passion for the arts. Call us and start your journey towards artistic excellence today.
Music | Acting | Dance | Production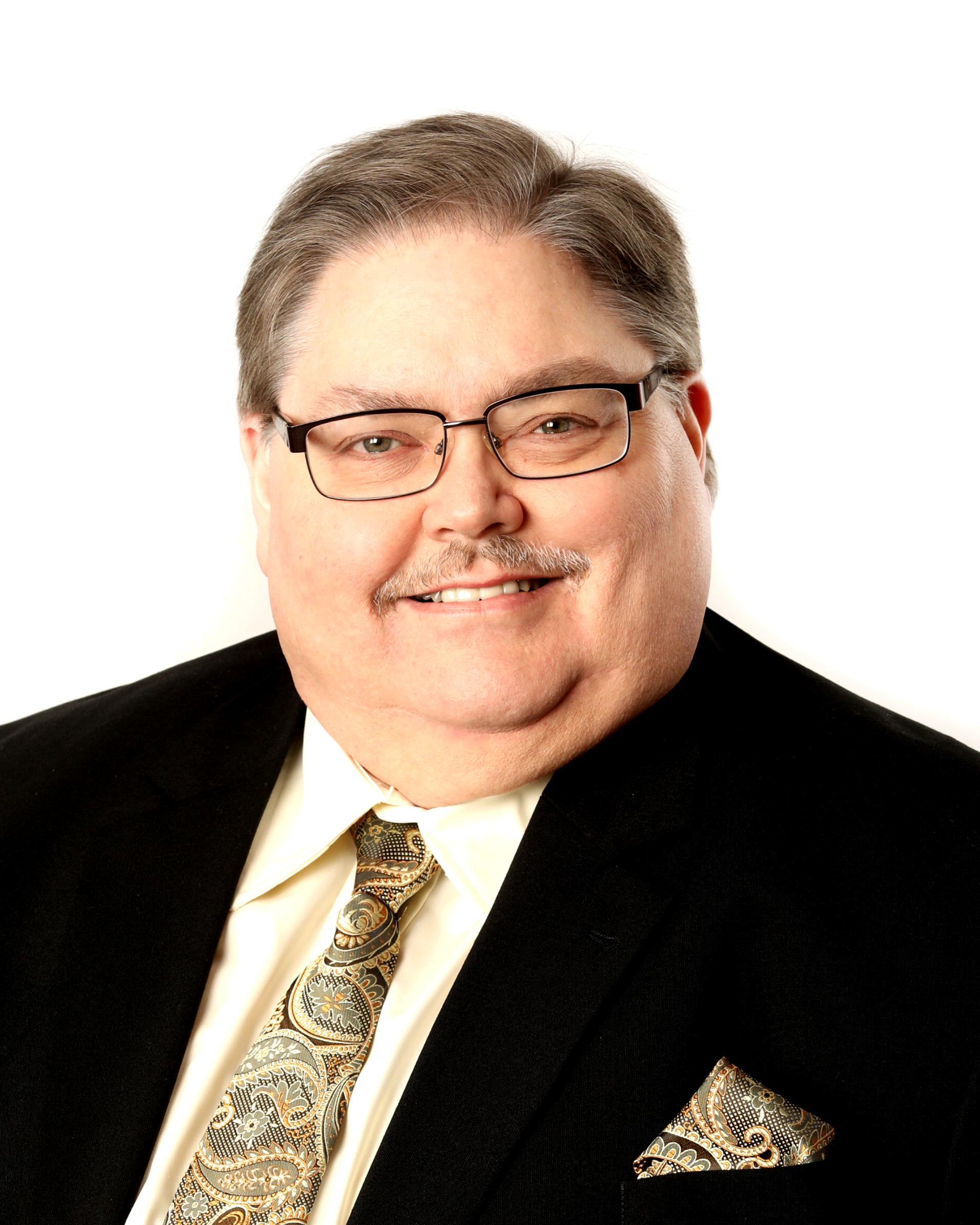 DOUG BROOME

Owner & Dean of the Studios
Piano and Voice Instructor
Doug has over 35 years of experience teaching through college-level vocal performance classes and specializes in technique and development in the Old Italian Bel Canto style; beginning through advanced piano for children through adults of all ages, specializing in adult fast-track piano, and coaching amateur and professional performers. He also has, for over 40 years, performed in recitals, concerts, musicals, operas, television, and worship services as either a pianist or singer. Doug holds the Master of Arts in Opera & Theatre Performance from The University of Iowa, both the Bachelor of Arts in Music and Master of Library Science from The University of Southern Mississippi, and is abD in Church Music/Vocal Pedagogy from New Orleans Baptist Theological Seminary. Today, he manages our daily operations as the Company Owner & Dean of the Studios at Performance WorX, and also serves as one of our resident piano and voice instructors. Go to Classes & Registration or call Performance WorX at 601.336.5313 to set up lessons with Doug Broome today!
BM, The University of Southern Mississippi, 1979
MA, The University of Iowa, 1982
MLS, The University of Southern Mississippi, 1987
abD, New Orleans Baptist Theological Seminary, 1985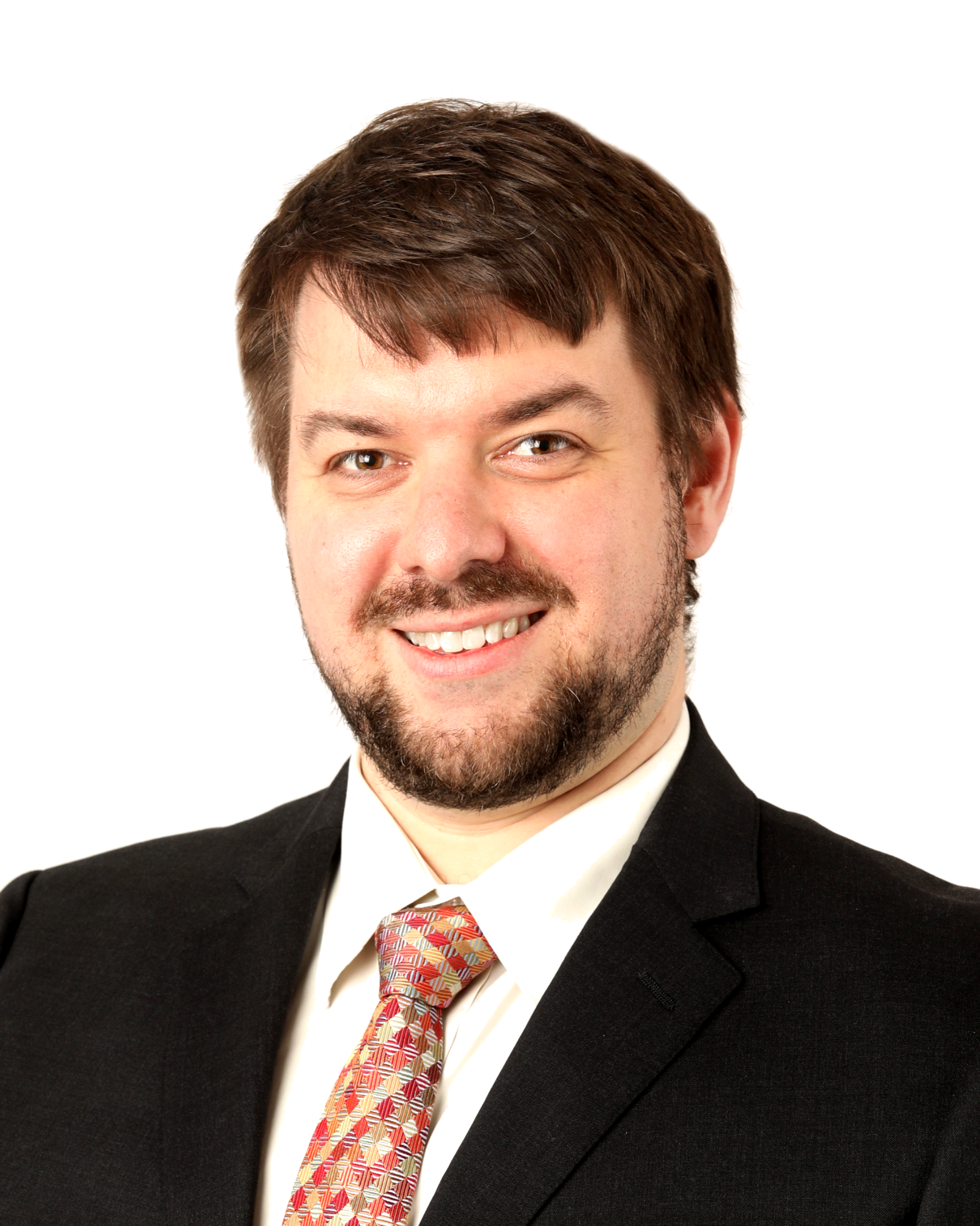 ROSS ANDRUS
Piano, Percussion, Woodwinds, & Brass Instructor
Music Theory Instructor


For over 5 years, Ross Andrus has had the pleasure of teaching, arranging, and performing as a Faculty Member with the Performance WorX Family. Ross takes immense pride in teaching wind instruments, piano, percussion, and music theory. His Alma Mater is The University of Southern Mississippi, where he majored in Jazz Studies and Music Education. During his college years, he played Tenor and Bass Trombone in many solo and ensemble settings. Ross studied with Trombone Professor, Dr. Marta Hofacre, who taught him the importance of performing with the best sound in mind, no matter the level of technicality. While learning to play music in the jazz idiom, Ross was assigned to study under Leland "Lee" Kornegay. After a semester of playing in small groups and ensembles, Ross had an "A-Ha" moment. After listening to Lee's instruction and demonstrations on his trumpet, Ross took on a new musical mentor. He also acquired an affinity for writing and arranging for chamber groups, wind bands, rock bands, jazz combos, and jazz ensembles, to name a few. Ross was a member of the USM Orchestra, Wind Bands, Jazz LAB Bands, Pride of Mississippi Marching Band, and Jazz Combos. Before attending Southern Miss, Ross went to Acadiana High School in Lafayette, Louisiana, where he decided to pursue a career in music. While playing in an hour of band class, Dr. Hofacre decided to drop by after travelling through the area of recruitment for USM and taught an impromptu trombone master class. Not only did she leave a lasting impression on him, but she unknowingly recruited a future student of hers. Being born and raised in Lafayette, Louisiana, Ross was always around good music, whether it was listening to his dad play bass, grandfather on Cajun fiddle and accordion, or road trips to New Orleans. His influences range all the way from Paul Simon to Queen, and Duke Ellington, Wynton Marsalis, and JJ. Johnson.
Go to
Classes & Registration
or call
Performance WorX
at 601.336.5313 to set up lessons with Ross Andrus today!
BM, The University of Southern Mississippi, Jazz Trombone
BME, The University of Southern Mississippi, K-12 Music Education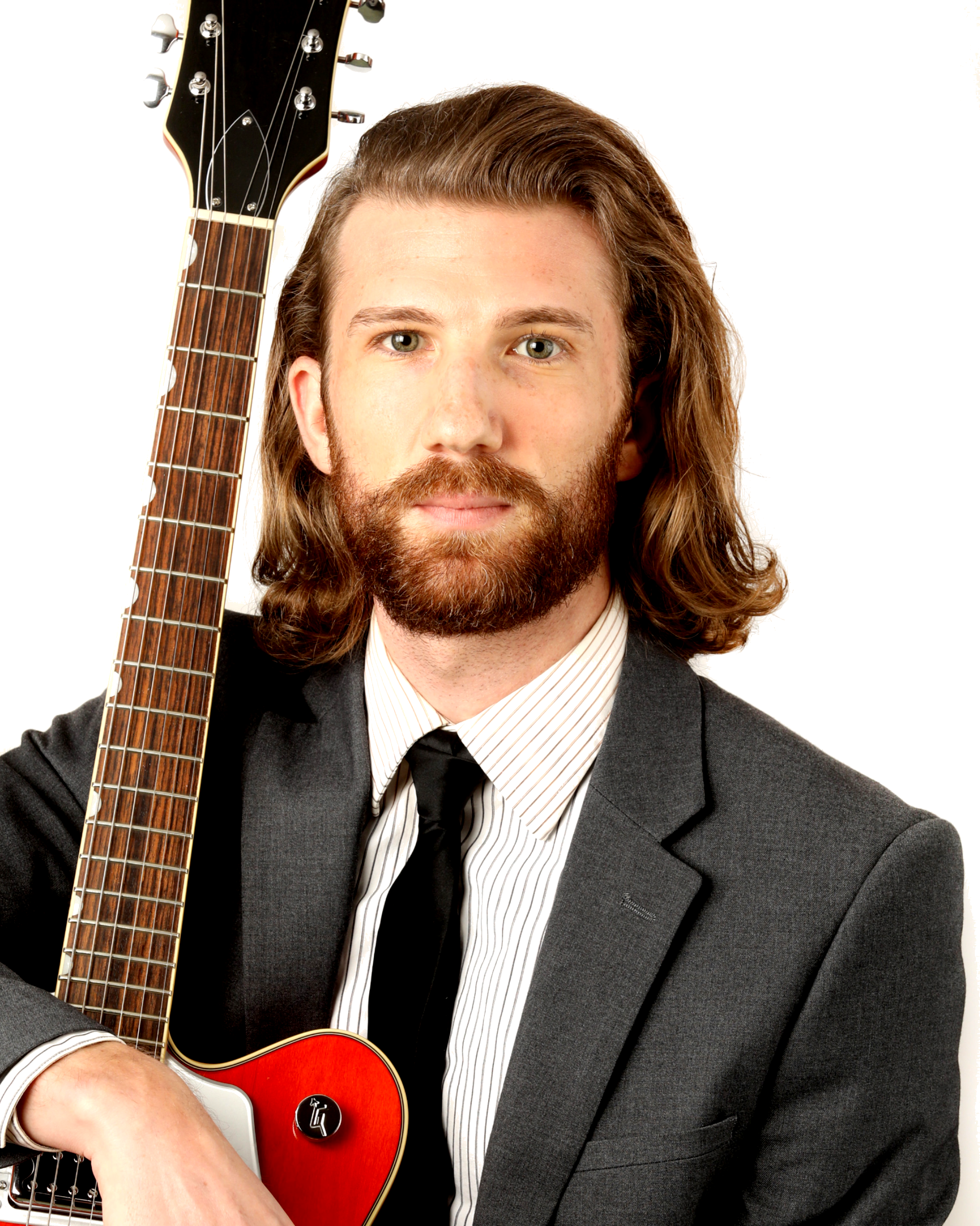 ANDREW GLOSE
Guitar Instructor

Andrew James Glose was born in Vicenza, Italy. After brief stays in Turkey and Washington state as a child, he settled in Diamondhead, MS, at the age of eight. Andrew began his music journey in the sixth grade, taking up the clarinet. Over the course of grade school he also played tenor saxophone and french horn for orchestral ensemble. During his four years in high school marching band, Andrew participated in marching and indoor percussion ensemble playing the tenor drums. It was in middle school that he took an interest in bass and electric guitar while playing in a neighborhood band. In 2005, he entered the Jazz Studies program playing bass at the University of Southern Mississippi in Hattiesburg. During college, Andrew gained experience performing in multiple major and small ensembles, including Jazz Lab Band, University Singers Choir, and multiple small jazz ensembles. Andrew graduated with a B.A. from USM in 2009 and began performing on bass guitar in local original and cover bands. In 2015, inspired by a buildup of original material and the sounds of the 80's, he recorded and produced an original album with band mate Jaime Jimenez as The 86 Olympics, where he wrote, arranged, programmed drums, sang, and played keyboards/synths. In 2016, Andrew began applying his studies to his newfound love of the electric guitar. Having grown up listening to the cassette tapes of Van Halen's "5150" and Def Leppard's "Hysteria," his earliest major musical influences, perhaps pursuing his passion for the electric guitar was only a matter of time. He continues to gig as a professional bassist and write, record, and perform with The 86 Olympics. Go to Classes & Registration or call Performance WorX at 601.336.5313 to set up lessons with Andrew Glose today!
BA, The University of Southern Mississippi, 2009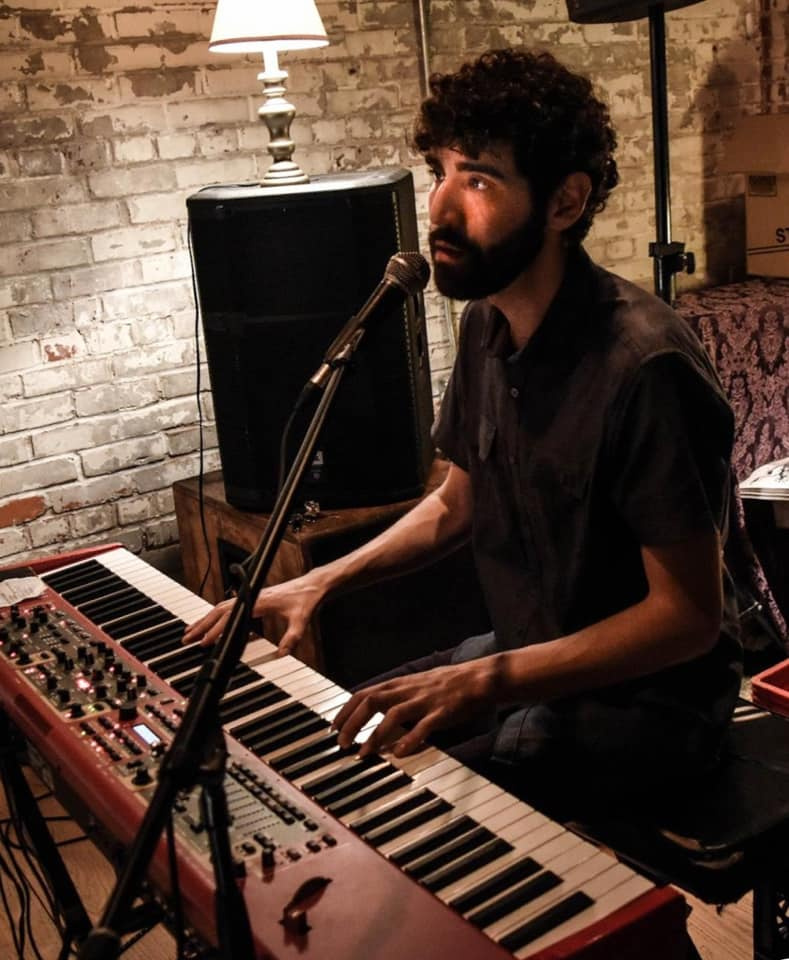 JAIME JIMENEZ
Piano Instructor

Jaime Alberto Jiménez was born in Humacao, Puerto Rico. He relocated as a child to Houston, Texas where he began his music journey on the violin using the Suzuki method. After moving to Hattiesburg, MS Jaime began studies on the piano with Linda Dunn. His love for cinematic music (John Williams, Danny Elfman, Ennio Morricone) lead him to begin learning his favorite themes by ear, which helped him develop a love for melody and orchestral strings. Early on he held an interest in improvising and creating music on the piano. He briefly took composition lessons with Martin Cuellar in order to further develop his writing. In his high school years, Jaime was the house pianist at then local Italian restaurant Panino's. Jaime spent his first college year at Millsaps college unsure what to major in, but continuing his studies under Dr. Elizabeth Moak. It was here that Jaime had his first experience playing in a jazz ensemble featuring the tune "Take Five." It was at this time that the improvisational and complex appeal of jazz music caught his interest. He transferred to University of Southern Mississippi where he dedicated his studies to jazz under the guidance of Larry Panella. He also studied classical and baroque music with Dr. Dana Ragsdale. During his time at USM Jaime gained experience playing with a mix of small jazz and classical ensembles as well as the large USM Jazz Lab Band. He developed an appreciation for jazz and a love for applying his jazz understanding across genres. He has consistently pushed himself to play in a variety of musical settings from rock, blues, funk, electronic, classical/chamber, and reggae, with an understanding that each musical situation is a conversation waiting to happen. After graduating with a B.M. in Jazz Studies with an emphasis in Piano, he spent two years at Berklee College of Music where he learned production and composition techniques. He participated in various world music ensembles, but it was Berklee's Bob Marley Ensemble that sparked his love for reggae, which later led to touring and playing with artist Tubby Love. Since returning to Hattiesburg, Jaime has continued to maintain a consistent performance schedule, regularly performing in bands for Blue Earth Productions. Locally, he records and performs with The 86 Olympics with band mate Andrew James Glose, where he contributes his synth and recording skills as needed. He also writes and performs with The Squid and the Whale Band and has been playing with lead singer/songwriter Sarah-Bryan Lewis for 10 years. He has been a part of the Hattiesburlesque House Band for the last 5 years. Jaime loves exploring sound design on keyboards and synthesizers of all kinds. His love for music technology has kept him involved with recording and music production throughout the years, and he has a small home studio where he continues to explore this process. Jaime has been performing music for over 20 years and is looking forward to teaching and helping new students along their musical path.
Go to Classes & Registration or call Performance WorX at 601.336.5313 to set up lessons with Jaime Jimenez today!
BM, Jazz Studies/Piano Performance, The University of Southern Mississippi
GRADUATE STUDIES, Berklee College of Music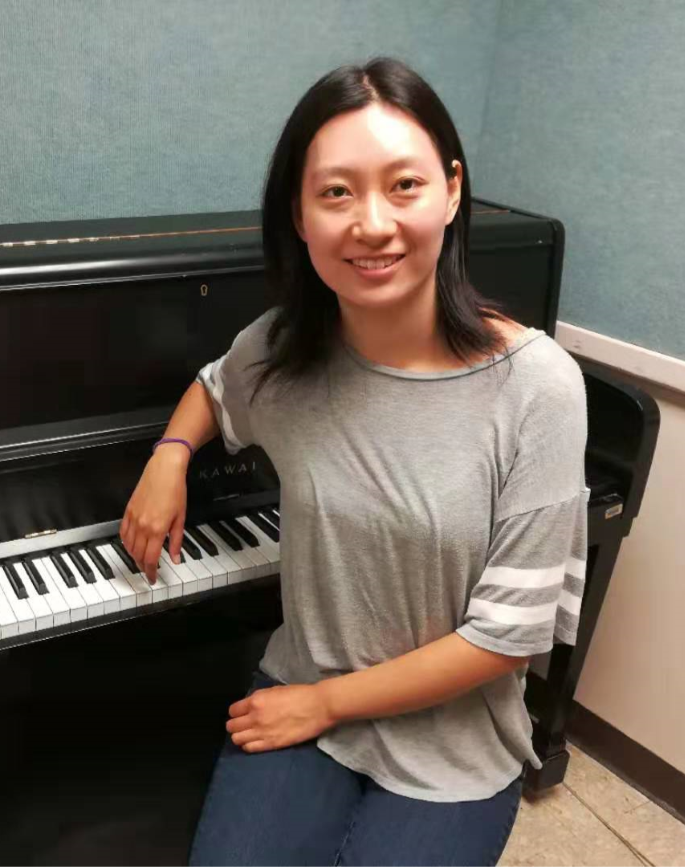 YISI LIU
Piano Instructor
When four years old, Yisi Liu became enthusiastic about music. Playing piano has been a part of her life since then. Yisi's passion about music has made her to choose music and education as her career. She then decided to pursue a Bachelor's degree in musician 2004. After 4 years of study, Yisi completed her degree in Music Education with honor in Tian Jin Conservatory of Music in China, one of the most prestigious music conservatories in China. During her study in the university, she began to teach piano and it was a great experience. After working at a music radio station for half a year, Yisi believed that it was not what she wanted. She went to Canada in 2009 to pursue a Master's degree. Yisi still feels lucky and grateful that she was able to meet and study with Dr. Kyung Kim. Dr. Kyung Kim is a mentor who really focuses on details even on a single note. Yisi is also a detail-oriented person and she always believes that paying attention to details is necessary to become a pianist. Although it is cold in Canada, Yisi's passion about music never faded away. During the graduate program, she performed in concerts twice, and attended Winnipeg Music Festival by invitation. After Yisi obtained a Master's degree in Piano Performance in 2013, she worked as piano instructor in the music center and Brandon University's conservatory for one year. Her students include young kids and adults. Yisi moved to USA in 2014 and she lived with her husband in Arizona, Connecticut, California, Georgia, and now Hattiesburg, Mississippi. She has a 3-year-old cute boy! Yisi understands both Western and Eastern cultures, and that helps her develop a unique understanding in music and education. Go to Classes & Registration or call Performance WorX at 601.336.5313 to set up lessons with Yisi Liu today!
BME, Tian Jin Consercatory of Music, China, 2004

MA, Piano Performance, Brandon University, 2013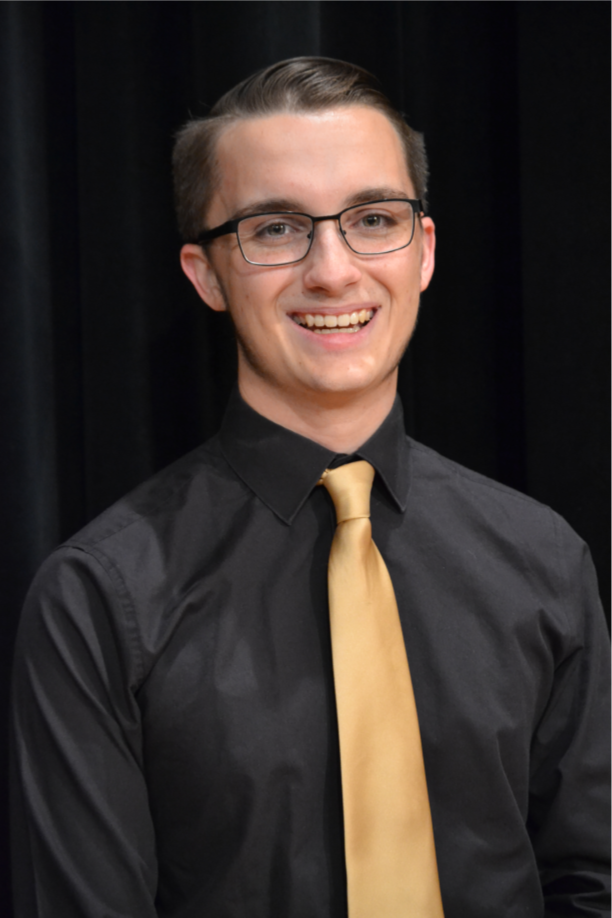 DYLAN TUCKER
Saxophone Instructor
Dylan Tucker is a multi-genre musician from Tallahassee, Florida. He currently resides in Hattiesburg, Mississippi, where he is actively pursuing degrees in instrumental performance and jazz studies with Dr. Lawrence Gwozdz and Mr. Larry Panella, respectively, at The University of Southern Mississippi. Here he performs in various ensembles, including the jazz lab bands, symphonic winds, saxophone chamber orchestra, Olympus saxophone quartet, and recently in the pit orchestra for SOMT's "The Drowsy Chaperone." Before college he studied for 3 years with Master Sergeant Martin Wilkes, a former saxophonist of "Pershing's Own" for over 20 years. Dylan has played with bands across many different genres, most recently as the alto saxophonist for soul/funk influenced band The Good Little Chickens. His versatility as a performer translates well into his teaching, widening his studies across multiple styles while also implementing nerve training and stage presence into his lessons. Dylan aims to prioritize expanding the joy of music to various populations by continually studying and teaching music theory, performance, and composition. Go to Classes & Registration or call Performance WorX at 601.336.5313 to set up lessons with Dylan Tucker today!
BM, The University of Southern Mississiippi, In Progress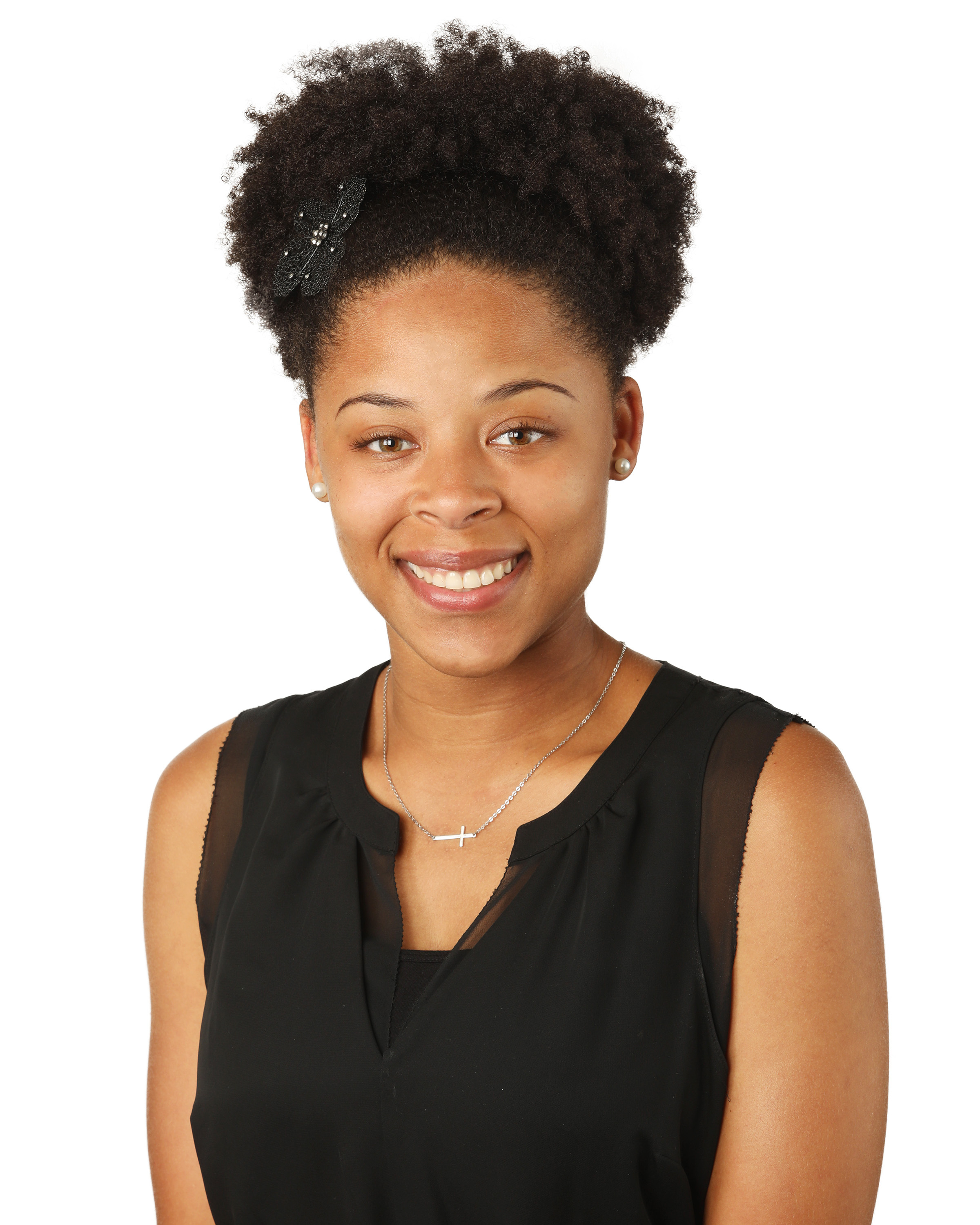 MARLANA WRIGHT

Orchestral Strings Instructor
Marlana Wright is a classically trained violinist and pianist. She is currently a student at the University of Southern Mississippi where she studies Music Education. She plays in the symphonic orchestra studies violin under Dr. Stephen Redfield and also participates in chamber ensembles and recitals. As well as being classically trained on her instruments, Marlana also comes from a background of gospel music as she has played in churches and has had several opportunities to perform in jazz ensembles and develop her improvisational skills. She spent most of her years as a musician learning to play music by ear through worship leading at her current local church, Trinity Outreach Ministries. She is also currently involved in a campus ministry where she leads worship on piano and violin. After obtaining her Bachelor's degree from the University of Southern Mississippi, she plans to teach in schools as well as maintain her ministerial positions and hopes to be able to give students the foundation of classical music as well as influencing them in learning to play music by ear. Go to Classes & Registration or call Performance WorX at 601.336.5313 to set up lessons with Marlana Wright today!
BME, The University of Southern Mississiippi, In Progress