REAL. LIVE. ACTING TRAINING.
From Shakespeare -- to Film/TV -- or Musical Theatre, in our
Acting WorX
Division, students will learn: Proper Use of the Voice in Acting; Basic Stagecraft; Stage Presence; Character Development; Monologues; Improv; Comedy; Music on the Stage; Overview of the Entertainment Industry; Audition/Interview Tips & Practice; and Musical Theatre.
Acting WorX is a skills-based academic approach to the study of theatre which leads the students through a matrix of specific skills needed for success in today's film & TV industry, advertising work, and the stage. Our WORKSHOP PROGRAMS afford our Students the ability to check out our offerings on a short-term weekend basis, explore areas of interest, and walk away with valuable information and experience. Some of our workshops are simply subject areas that can be covered and experienced quickly and do not warrant a dull semester class, or they may enhance the regular classes in progress. Feel free to explore your dreams and aspirations and sign up for a Workshop without having to make a long-term commitment!
ALL WORKSHOPS ARE DISPLAYED ON A "TO BE ARRANGED" BASIS. PLEASE TELL US ABOUT YOUR INTEREST IN ANY WORKSHOP PROGRAM BELOW BY POSTING THE CONTACT INFORMATION AND MESSAGE BELOW TO THE RIGHT. IF THERE IS AN EVENT REGISTRATION POSTED BELOW A WORKSHOP, THAT PROGRAM IS SCHEDULED AND WE ENCOURAGE YOU TO REGISTER AND JOIN US!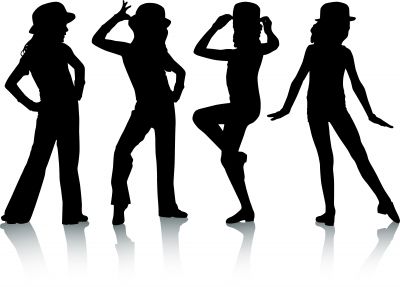 So, You Think You Can Act?
Ever want to be an actor? You want to know if you have what it takes? This is the place for you to get all the answers!!
o Budding actors will:
Study both scenes and monologues from Shakespeare and Contemporary plays
Learn a few different acting techniques
Have questions answered about Stage acting
Learn about the industry: Film, TV, Stage, Commercials
Develop a plan to get there!
SATURDAY, JULY 25, 2020, 2-5 PM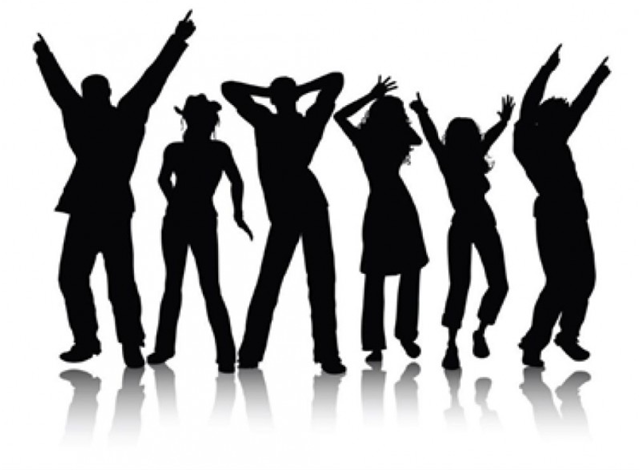 Musical Theatre Audition Competition
Mock Audition for: Shrek the Musical
Bring a 16-32 bar cut of an appropriate song , Headshot. and resume
Can sing acapella, although accompaniment is preferred (CD, phone recording, etc.)
A speaker will be provided for sound
Please dress in audition attire (Casual formal wear)
Please do not sing a song from the show.
There will be Three Rounds: The first round will be the singing portion. The Second round, actors will be given a piece of music from the show, The Third round you will be given sides from the show
You will be judged on your talent, your ability to choose audition material, and your ability to adapt to change.
1st Prize is 4 free Private Acting Lessons over the summer. 2nd Prize is 2 free Private Acting Lessons. 3rd Prize is 1 free Private Acting Lesson.

Audition Workshop!
Learn the Do's and Don't's of Auditioning -- Including what to wear, what to say, what to do once you're in the audition room, and what to do when you get a callback.

Plan for your audition with the assistance of the Acting WorX Staff.
Practice and role-play your audition with other Workshop Participants.
Get relevant and helpful feedback on your strengths and weaknesses in the audition process.
Practice Headshots and learn how to pick the best shot for the audition.
Experience a mock Audition before Acting WorX Faculty along with real feedback and real pointers.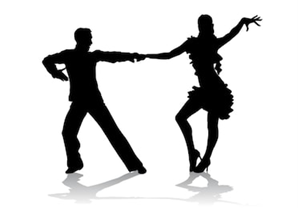 Dancing with the Kaar's!
Students will learn jazz basics, such as Chassé's and turns. We'll also teach proper technique and form for the stage.
Jazz Basics (Level1):
Students qill learn jazz basica, such as Chassé's and turns. We'll also teach proper technique and form for the stage.
Musical Theatre/Jazz (Level 1):
Students will learn a fun, energetic Jazz combo to a musical theatre song. Through this class, students will learn how to incorporate facial expressions, while dancing and keeping an audience entertained.
Musical Theatre/Jazz (Level 2):
Students will learn a fun and energetic Jazz combo to a musical theatre song, with slightly challenging choreography at a faster pace. This class will be a mock dance call during an audition process.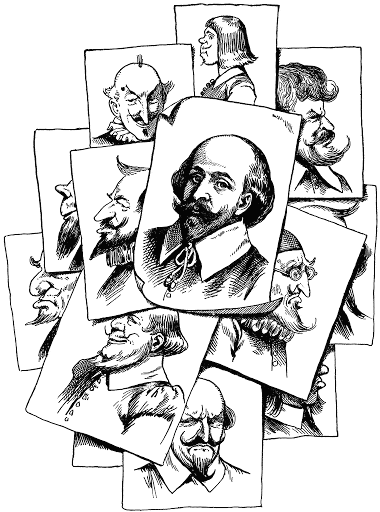 Shakespeare Weekend!
A full weekend focusing on the English Bard -- ALL THINGS SHAKESPEARE! Participants will spend the weekend -- from Friday Evening until Sunday afternoon -- immersed in the Life, History, Sonnets, and Plays of Shakespeare.
Learn About Shakespear's Life and Times through Workshop Discussions and multi-media presentations
Enjoy dramatic readings, monologues, and dialogues of Sakespeare's works.

Learn to read dramatically through observation, group activities, and practice with another participant..
Participate in Scene work and dialogues with other participants.
Choose a favorite Scene to work on with a group and prepare for a Shakespeare Showcase on Sunday Afternoon.
Get valuable feedback and participate in a community of folks who have a genuine interest in all things Shakespeare!
Enjoy the opportunity to participate in future deeper weekend Shakespeare experiences!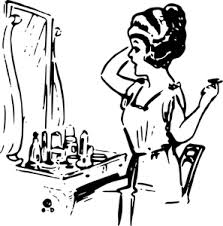 Makeup Basics!
Everything you ever wanted to know about Stage Makeuo -- straight from the experts!. Acting WorX brings in representatives from across the industry to help the participants understand the products, their usage, and tips of the trade.
Hands-On training with makeup application.
Everyone practices applying makeup on themselves AND on another participant!
Demonstrations of special effects makeup technique.
Makeup tips that set the real pros apart from the crowd.
Everybody leaves with product samples and lots of great information.
Fun opportunity for personal growth, interaction with other budding artists, and networklng!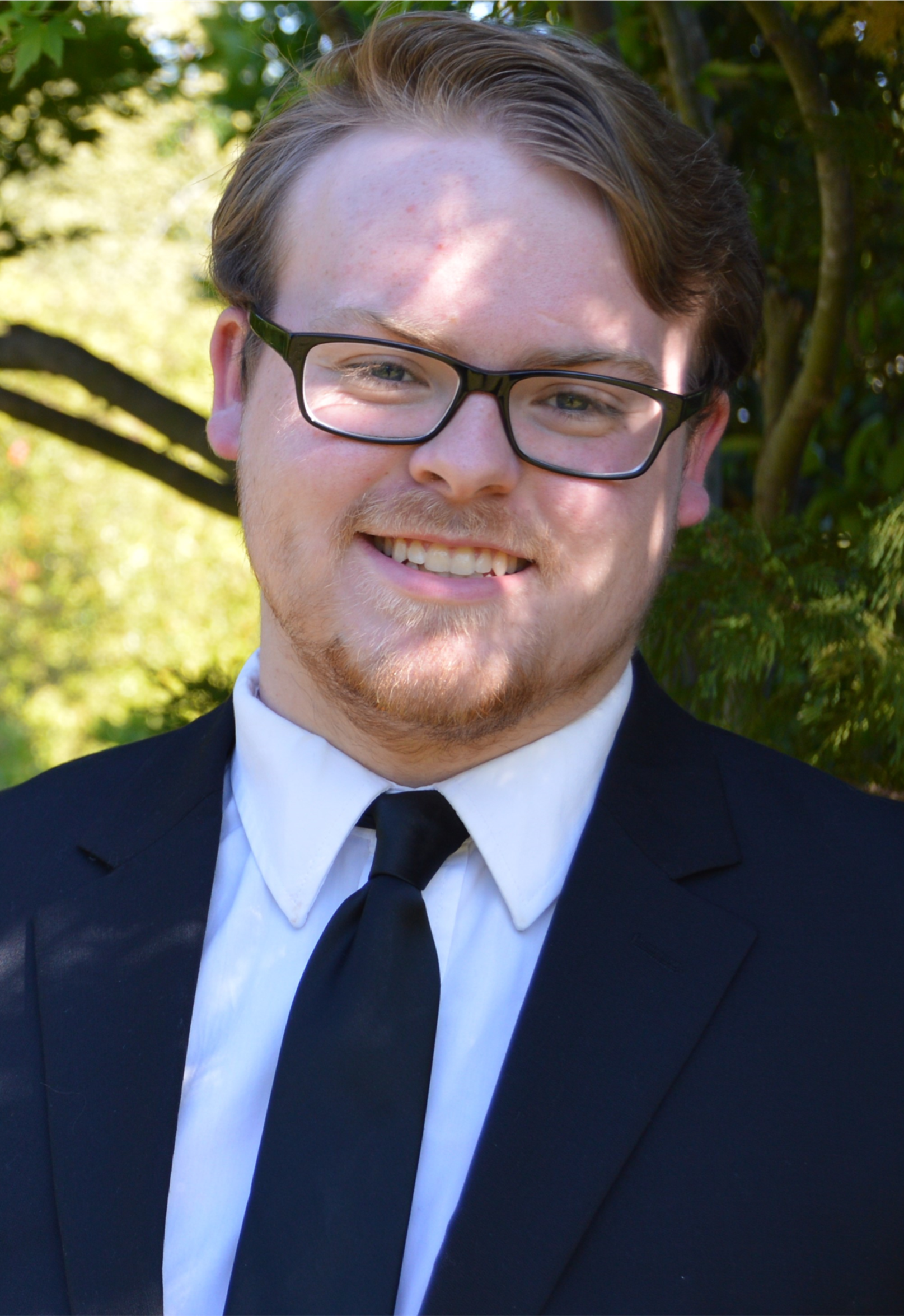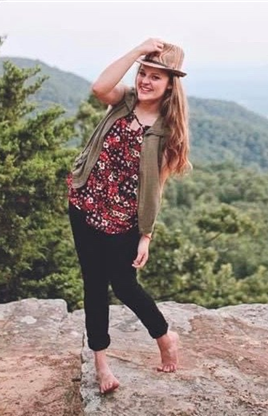 HANNAH KAAR
Adjunct Dance Instructor
CLICK HERE FOR INFO ABOUT HANNAHKAAR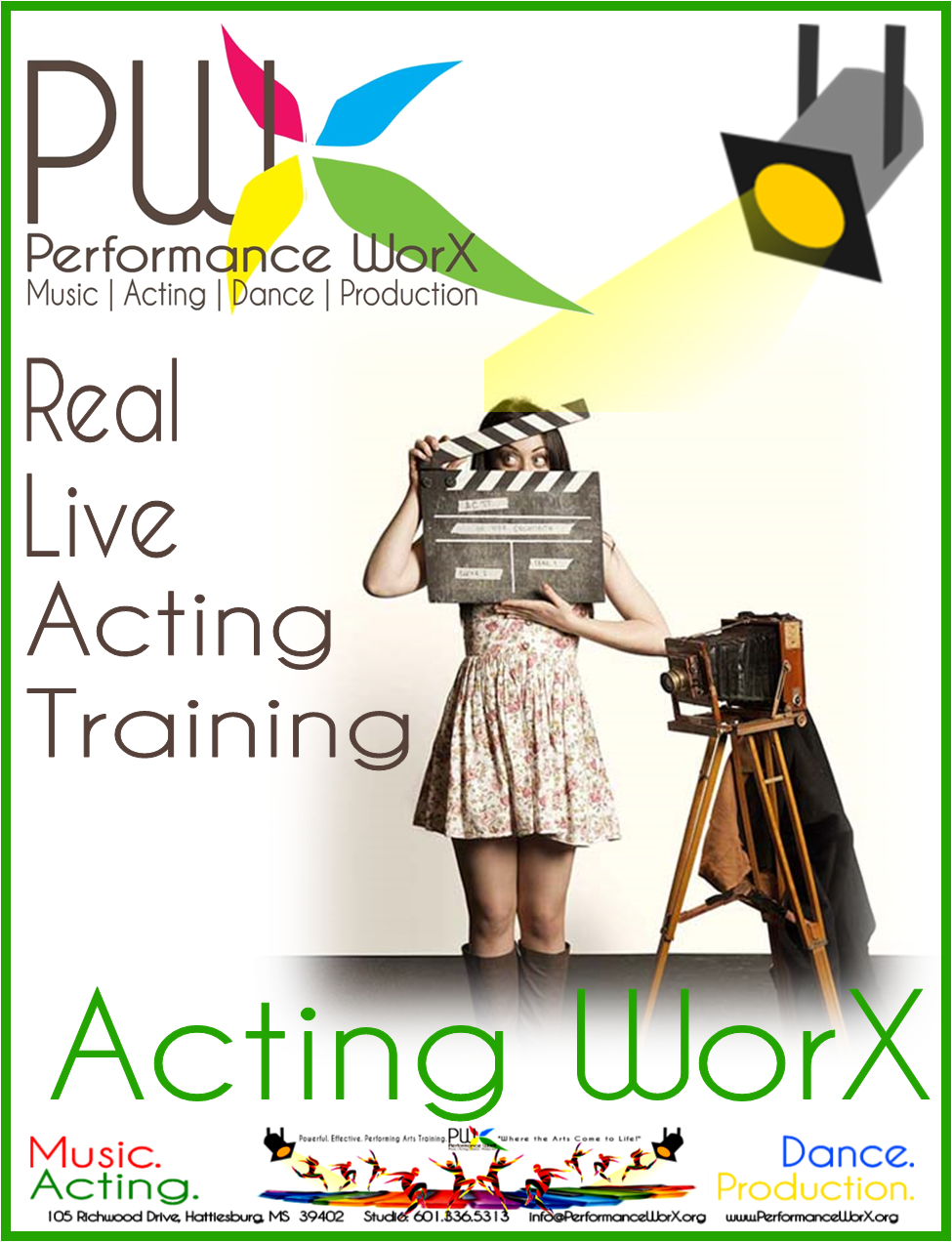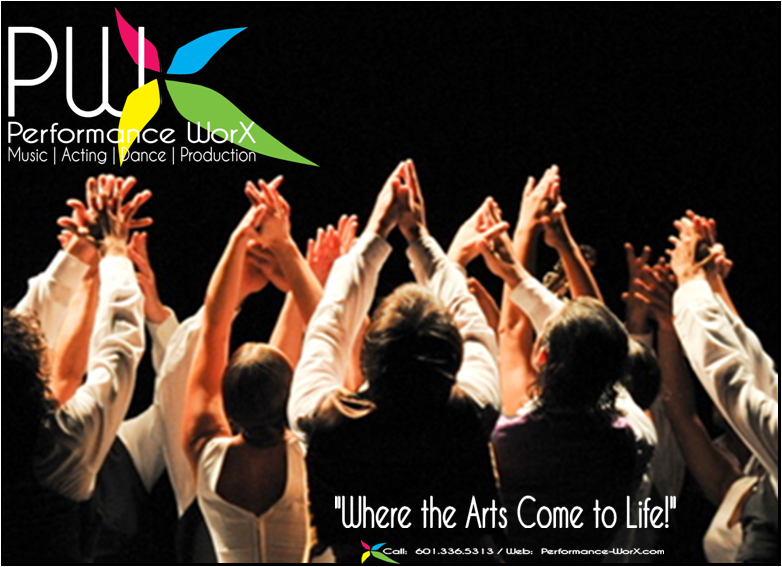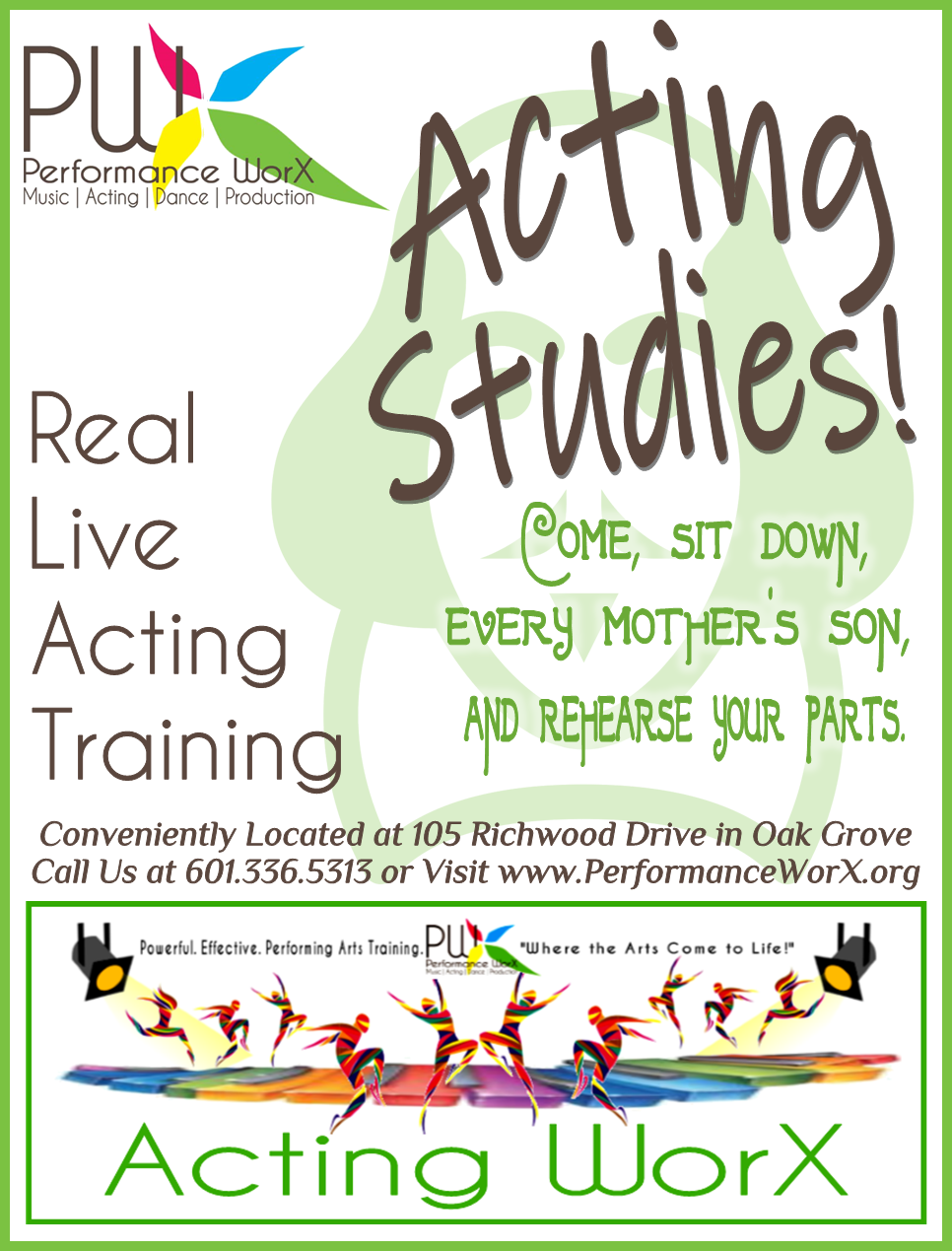 PLEASE TELL US ABOUT YOUR INTEREST IN A WORKSHOP
We will place your name on a waitlist for the workshop you're interested in and notify you when the event is scheduled. Feel free to call us with any questions.
ThanX so much for your interest in
our programs!