Voice/Singing Lessons
Voice lessons that provide real results! Vocal study at Performance WorX will help the student to develop breath support, strength and power, resonance, broader range, projection, vocal stamina, and the ability to sing with less effort. During the literature section of the lessons, which cover all genres of music (classical, opera, jazz, gospel, contemporary Christian, R&B, pop and country, music theater), we will help you develop musicality, musical interpretation, ear-training, build self-confidence, and gain audition success. Our program begins with Broadway Babies for 5-9 year olds and is designed by increments to enhance every age level of the voice. You can select from a group class, THE WORKOUT (30 minutes weekly), or THE WORX (a full hour of vocal hijinks). Whether you sing on stage or in the shower, give it a try because you know "IT'S WHAT YOU LOVE TO DO!"


Performance WorX offers THREE TUITION FEE PLANS: Annual Membership, Monthly with Annual Membership, & Month-to-Month. ALL TUITION PRICES LISTED ARE THE MONTHLY PRICE FOR THE ANNUAL MEMBERSHIP PLAN!! Please CONTACT US for the other Fee Plan options!
PRIVATE LESSONS NOW OFFERED OVER MICROSOFT TEAMS
LIVE, IN-PERSON LESSONS IN-STUDIO ALWAYS AVAILABLE
THE STUDIOS ARE OPEN & WE ARE STILL OFFERING ALL OUR LESSONS IN PERSON, IN STUDIO AS ALWAYS!

The Teams platform is secure and the system is approved by Performance WorX for such use. It is free to download the Microsoft Teams software to a laptop or PC. To use the Android or iOS app versions on tablets and phones a Microsoft 365 account is required. However you can use the system on any device without downloading anything by accepting an invitation to a scheduled lesson and using your browser, so there should be no obstacle to anyone accessing this learning.

Families must register as normal below, but sign up for auto-pay for these online lessons. PLEASE EMAIL THE STUDIOS WITH YOUR REGISTRATION TO SET UP YOUR VIDEO LESSONS ONCE YOU HAVE REGISTERED! There are detailed T&C's that families will need to agree to before lessons can commence.
To book lessons families should click a Lesson Time below. Register for the lesson time you choose and then email info@PerformanceWorX.org to let us know you are choosing the video option.

Contact us by phone if you need help getting set up!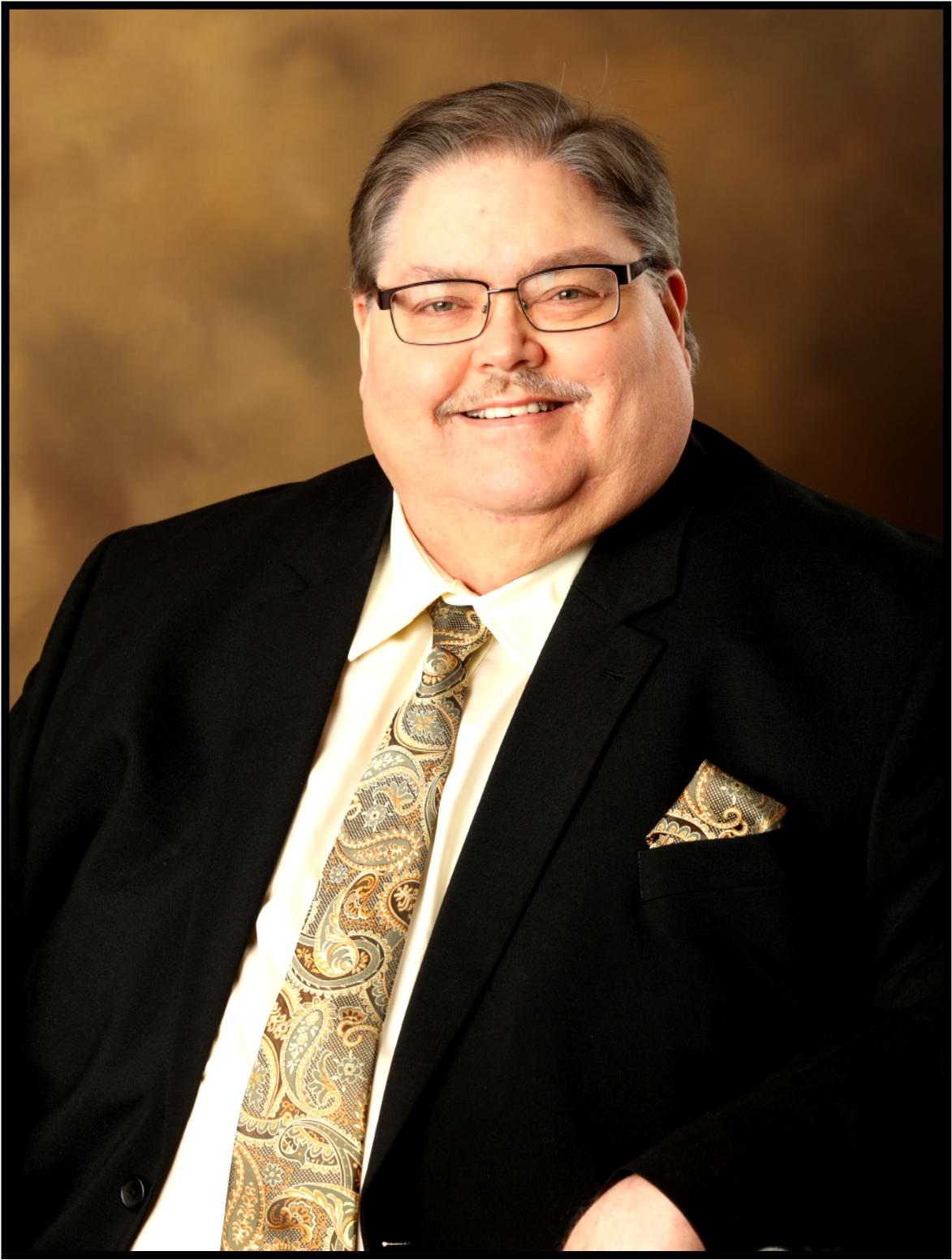 DOUG BROOME
Owner & Dean of the Studios
Piano and Voice Instructor




KIDS' SINGING &
MUSICAL THEATRE CLASSES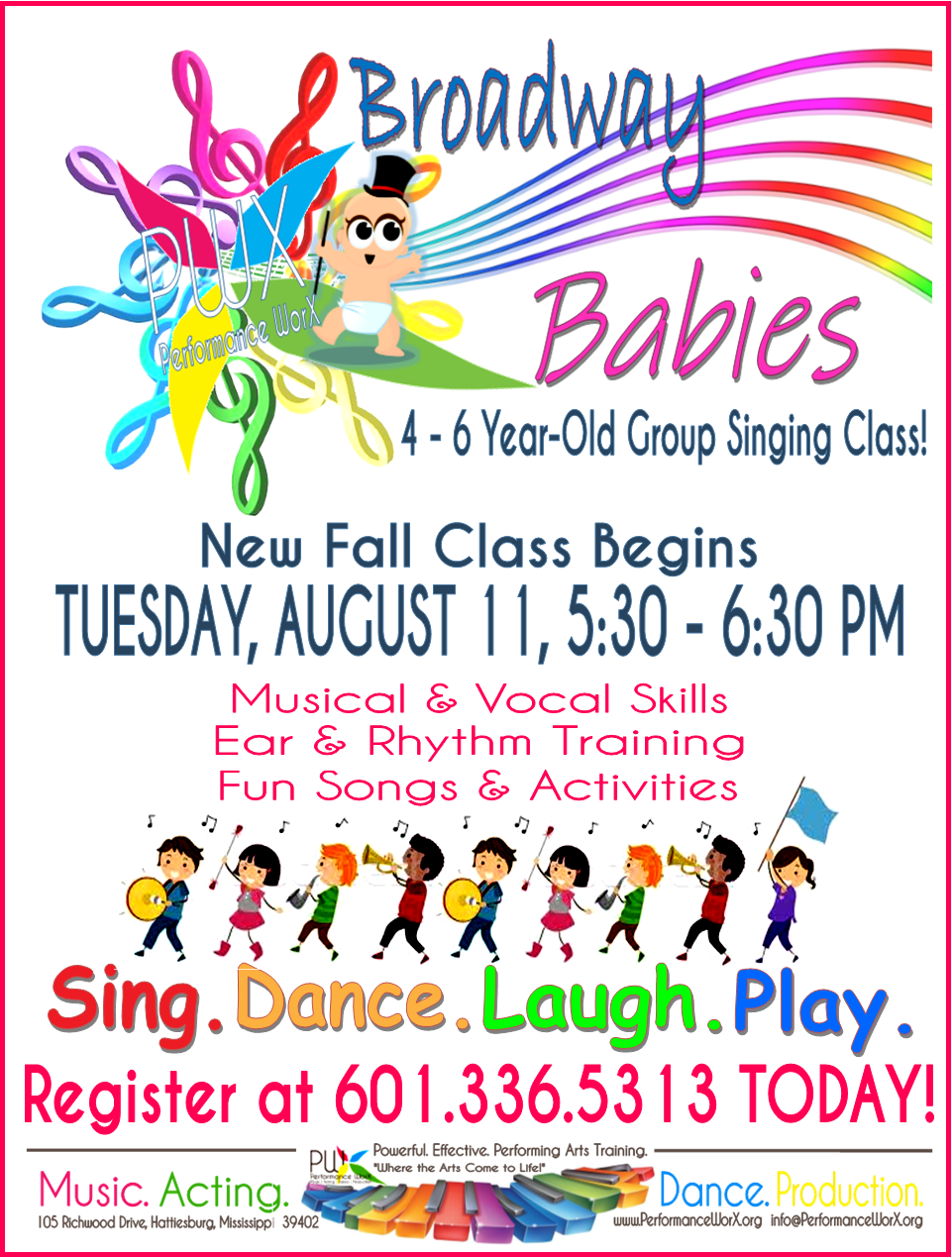 BROADWAY BABIES!
NEW CLASS BEGINS AUGUST 11, 2020!
To Register CLICK on the link below
BROADWAY KIDS!
NEW CLASS BEGINS AUGUST 13, 2020!
To Register CLICK on the link below