Mississippi Strings Faculty
Orchestral String Instrument Lessons
Music WorX offers violin, viola, cello, and string bass lessons for ages 5 and up. Recognized by Music Teachers National Association, our orchestral string instrument lessons are skillfully design to offer individualized, graded instruction leading the student from beginning knowledge of their instrument, through many styles of performance and play, to an advanced program for the classical performer. Both private and group lessons are available to meet you needs in both the half-hour and one-hour format. Whether your interest is that of playing for your own personal satisfaction or you desire to become a professional performing artist, there is a place for you to study and grow at Performance WorX, "Where the Arts Come to Life!"
ALL TUITION PRICES LISTED ARE THE MONTHLY PRICE FOR THE ANNUAL MEMBERSHIP PLAN!!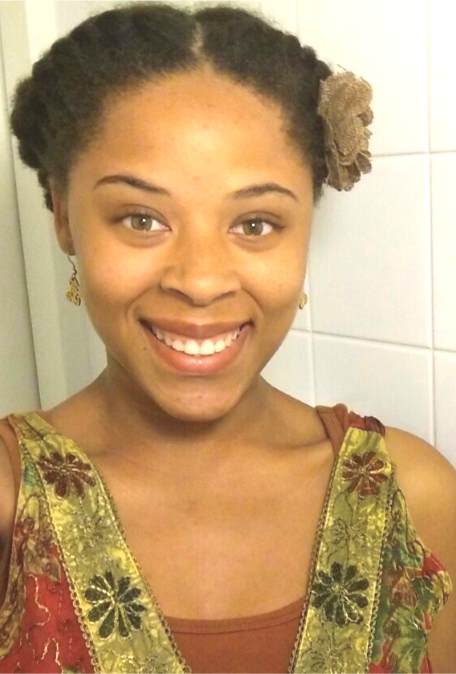 MARLANA WRIGHT

Orchestral Strings Instructor
Marlana Wright is a classically trained violinist and pianist. She is currently a student at the University of Southern Mississippi where she studies Music Education. She plays in the symphonic orchestra studies violin under Dr. Stephen Redfield and also participates in chamber ensembles and recitals. As well as being classically trained on her instruments, Marlana also comes from a background of gospel music as she has played in churches and has had several opportunities to perform in jazz ensembles and develop her improvisational skills. She spent most of her years as a musician learning to play music by ear through worship leading at her current local church, Trinity Outreach Ministries. She is also currently involved in a campus ministry where she leads worship on piano and violin. After obtaining her Bachelor's degree from the University of Southern Mississippi, she plans to teach in schools as well as maintain her ministerial positions and hopes to be able to give students the foundation of classical music as well as influencing them in learning to play music by ear.
BME, The University of Southern Mississiippi, In Progress