Mississippi Strings Faculty
Orchestral String Instrument Lessons
Music WorX offers violin, viola, cello, and string bass lessons for ages 5 and up. Recognized by Music Teachers National Association, our orchestral string instrument lessons are skillfully design to offer individualized, graded instruction leading the student from beginning knowledge of their instrument, through many styles of performance and play, to an advanced program for the classical performer. Both private and group lessons are available to meet you needs in both the half-hour and one-hour format. Whether your interest is that of playing for your own personal satisfaction or you desire to become a professional performing artist, there is a place for you to study and grow at Performance WorX, "Where the Arts Come to Life!"
ALL TUITION PRICES LISTED ARE THE MONTHLY PRICE FOR THE ANNUAL MEMBERSHIP PLAN!!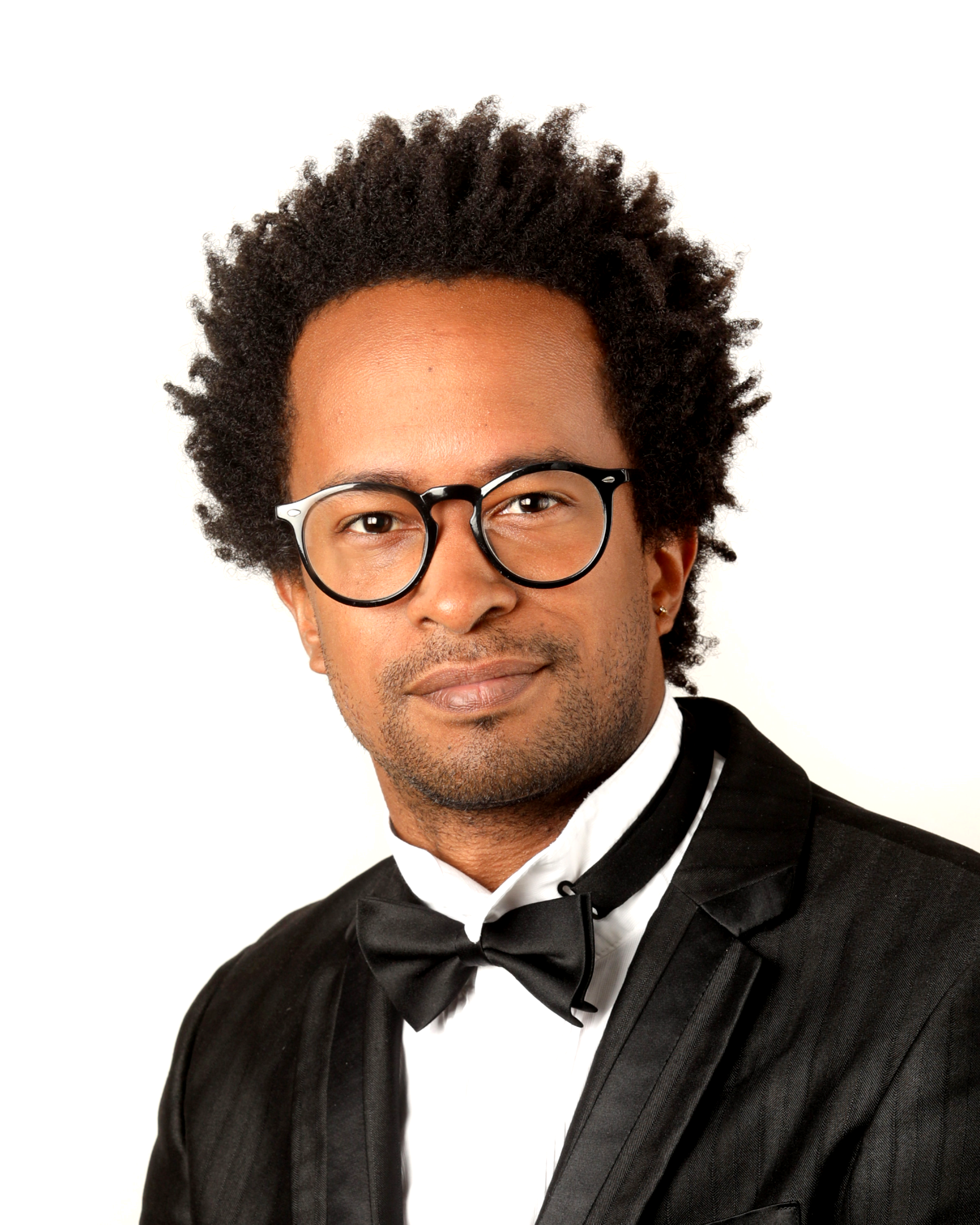 ALEJANDRO JUNCO
Orchestral Strings Instructor
Alejandro Junco is one of the most talented young musicians of his generation. He combines a range of warm sounds that characterize him for his influences by Cuban and classical music. He is originally from Havana, Cuba, where he has studied with the famed professor Carmen Amador since he was 8 years old . In the beginning, Alejandro was distinguished as a concertmaster of the Conservatory of Music in Havana playing a diverse repertoire from baroque to contemporary music. Alejandro was the winner of the third and second prize in the prestigious Jose White competition in Cuba in 2002 and 2008. He has received master class from Renaud Capucon while he studied at the Conservatory of Music.
He was concertmaster of the Youth Symphony Orchestra of Havana where he recorded Cuban music for national tv. After his studies in t high school, he started to work as concertmaster of The Orchestra of The Great Theater of Havana accompanying The National Ballet and the National Opera. Playing important pieces such as The nutcracker, The Swan Lake, Coppelia, Carmen and Giselle as well as operas The Boheme, Magic Flute, Carmen,Rigoletto and La traviata. At that time Alejandro played in numerous International Ballet Festivals accompanying principal companies as such The Bolshoi Ballet and the Royal Ballet.
In 2013 he moved to Mississauga,Canada where he joined as first violin of The Mississauga Symphony Orchestra and won the third prize of The Youth Competition.In 2015 he graduated from The University Of Art in Havana where got a degree in violin performance. In 2016 he was invited to play as soloist with the MSYO. Also,he won a scholarship to study his master in violin performance at The University of Southern of Mississippi where he currently attending and studying with Dr Stephen Redfield ,the concertmaster of the Santa Fe Orchestra.
Select time(s) and register below or call Performance WorX at 601.336.5313 to set up lessons with Alejandro Junco today!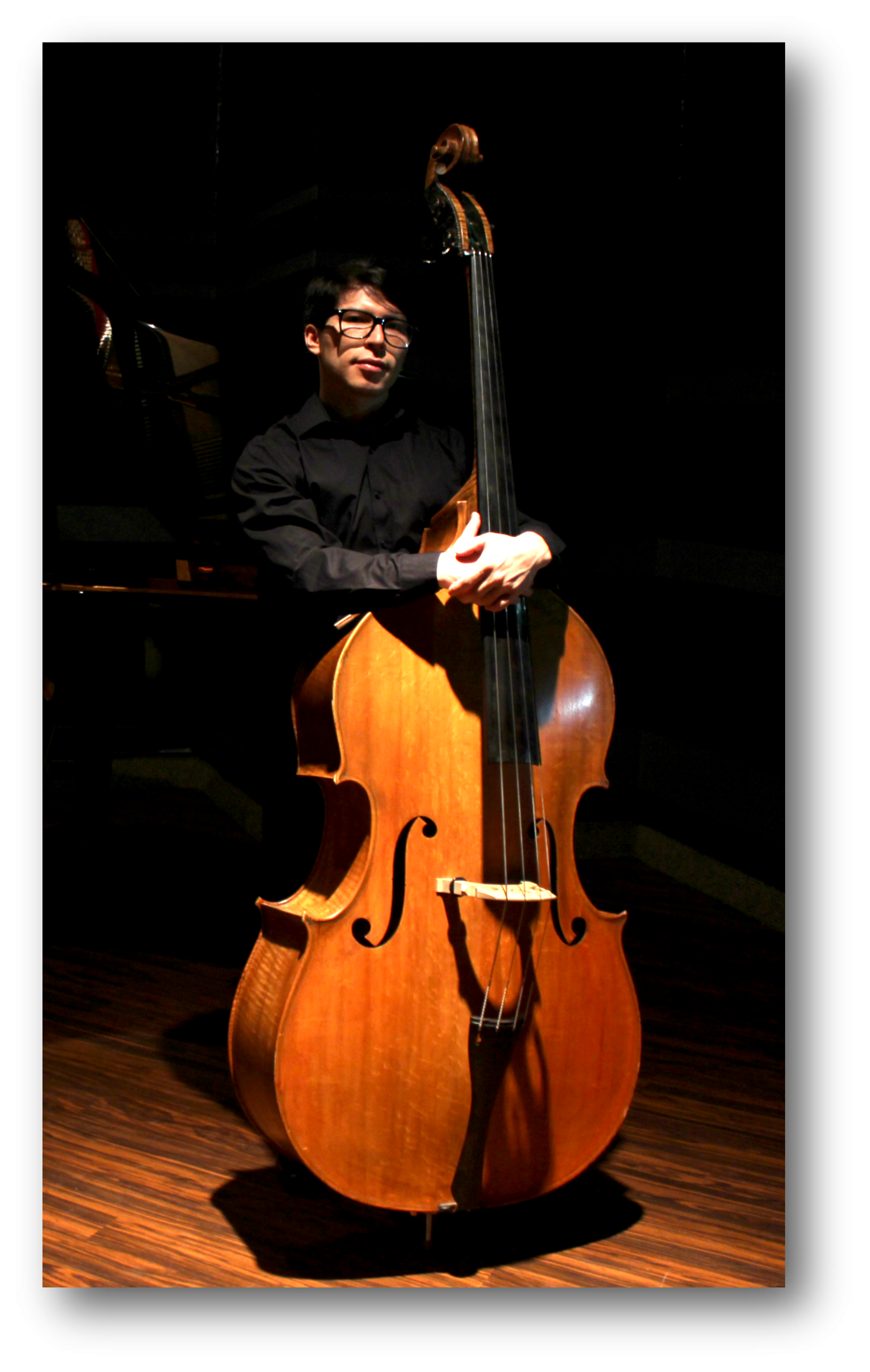 William Valencia

Mississippi Strings Instructor
Orchestral Strings

Performance WorX welcomes WILLIAM VALENCIA as Instructor in ORCHESTRAL STRINGS. William Valencia is a native of Ecuador, having been active in school, community, college, and professional performing and teaching the Double Bass. He is joining the Music WorX faculty as Orchestral Strings instructor. Mr. Valencia comes to us with over 11 years of experience in orchestral, solo performing and teaching. He has served as a Double Bass performer with Philharmonic of Ecuador, Meridian Symphony Orchestra, The University of Southern Mississippi Orchestra and Wind Ensemble. Throughout his career, Mr. Valencia has performed on the Double Bass with orchestras and independent groups in the United States, Ecuador, Argentina, and Brazil. He has served on the stage staff of Festival South in Hattiesburg and in Summer 2015 and 2016. He will serve as Director of Festival Musica Guaranda in Ecuador, leading the Festival, conducting master classes and improvisation workshops. He is a candidate for the Bachelor of Arts degree in Music Education at The University of Southern Mississippi. Mr. Valencia's students can look forward to excellent strings instruction emphasizing technical skills, rhythmic understanding, and quality musical experiences, covering many of the National Standards for Music Education. Call Performance WorX at 601.336.5313 or click into the lesson time of your choice below to set up lessons with William Valencia today!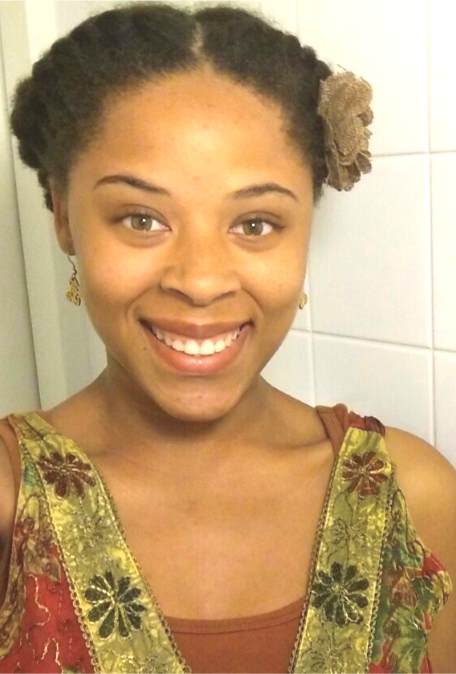 MARLANA WRIGHT

Orchestral Strings Instructor
Marlana Wright is a classically trained violinist and pianist. She is currently a student at the University of Southern Mississippi where she studies Music Education. She plays in the symphonic orchestra studies violin under Dr. Stephen Redfield and also participates in chamber ensembles and recitals. As well as being classically trained on her instruments, Marlana also comes from a background of gospel music as she has played in churches and has had several opportunities to perform in jazz ensembles and develop her improvisational skills. She spent most of her years as a musician learning to play music by ear through worship leading at her current local church, Trinity Outreach Ministries. She is also currently involved in a campus ministry where she leads worship on piano and violin. After obtaining her Bachelor's degree from the University of Southern Mississippi, she plans to teach in schools as well as maintain her ministerial positions and hopes to be able to give students the foundation of classical music as well as influencing them in learning to play music by ear.
BME, The University of Southern Mississiippi, In Progress