GUITAR & BASS LESSONS
Music WorX offers guitar lessons for ages 5 and up. Recognized by Music Teachers National Association, our guitar lessons are skillfully designed to offer individualized, graded instruction leading the student to be proficient in solo playing, chord accompaniment, and chord-melody style. All of our guitar students learn how to read music and basic music theory for the guitarist. From beginning knowledge of the guitar, through many styles of performance and play, to an advanced program for the classical guitarist, solid musicianship skills are developed by exposing the student to the many styles typically encountered in today's musical world. Both private and group lessons are available to meet your needs in both the half-hour and one-hour format. Whether your interest is that of a folk art hobbyist, a rock star, or you desire to become a performing classical guitarist, there is a place for you to study and grow in the Mississippi Strings Program at Performance WorX, "Where the Arts Come to Life!"
ALL TUITION PRICES LISTED ARE THE MONTHLY PRICE FOR THE ANNUAL MEMBERSHIP PLAN!!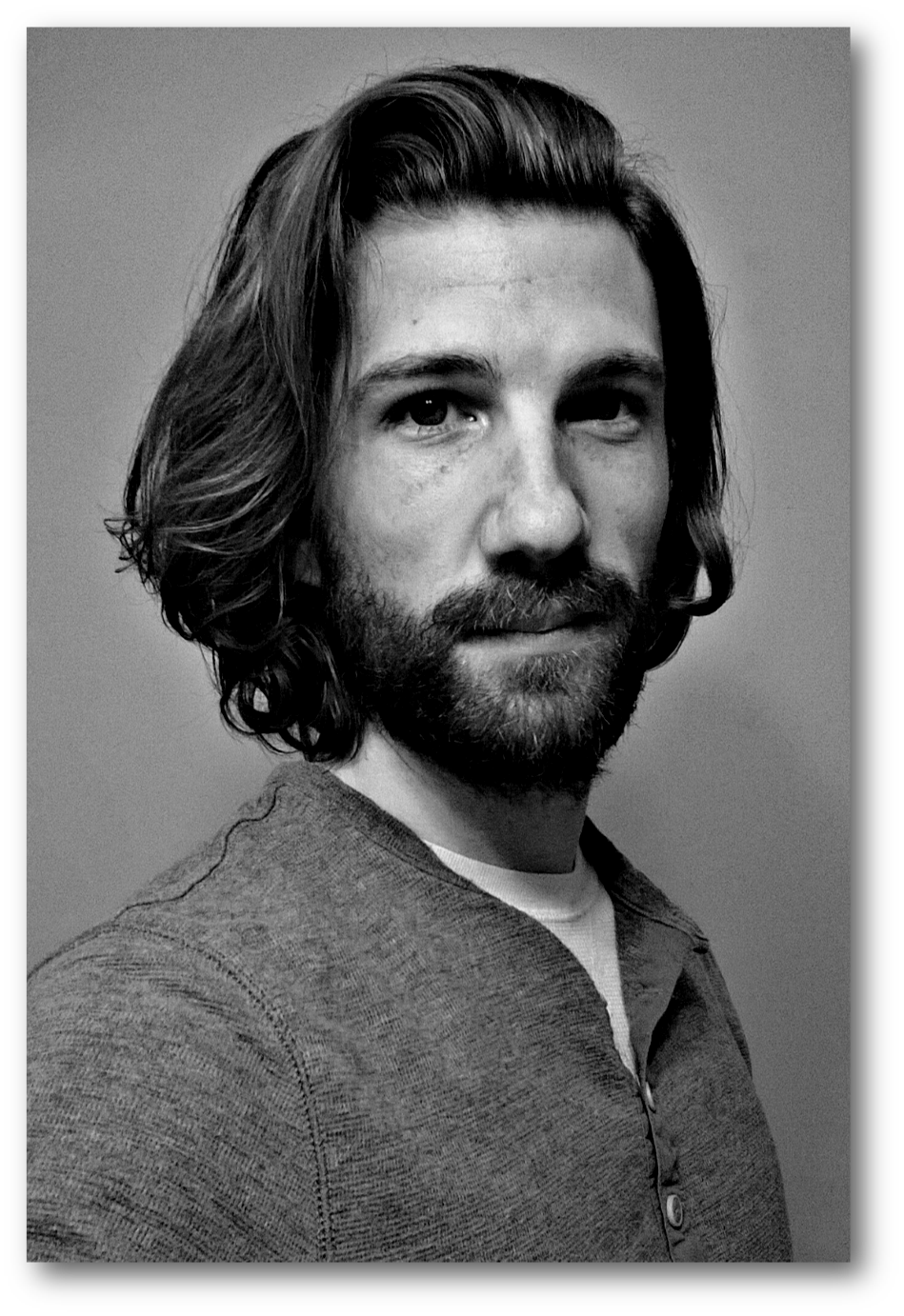 ANDREW GLOSE
Mississippi Strings Instructor

Guitar Instructor

Andrew James Glose was born in Vicenza, Italy. After brief stays in Turkey and Washington state as a child, he settled in Diamondhead, MS, at the age of eight. Andrew began his music journey in the sixth grade, taking up the clarinet. Over the course of grade school he also played tenor saxophone and french horn for orchestral ensemble. During his four years in high school marching band, Andrew participated in marching and indoor percussion ensemble playing the tenor drums. It was in middle school that he took an interest in bass and electric guitar while playing in a neighborhood band. In 2005, he entered the Jazz Studies program playing bass at the University of Southern Mississippi in Hattiesburg. During college, Andrew gained experience performing in multiple major and small ensembles, including Jazz Lab Band, University Singers Choir, and multiple small jazz ensembles. Andrew graduated with a B.A. from USM in 2009 and began performing on bass guitar in local original and cover bands. In 2015, inspired by a buildup of original material and the sounds of the 80's, he recorded and produced an original album with band mate Jaime Jimenez as The 86 Olympics, where he wrote, arranged, programmed drums, sang, and played keyboards/synths. In 2016, Andrew began applying his studies to his newfound love of the electric guitar. Having grown up listening to the cassette tapes of Van Halen's "5150" and Def Leppard's "Hysteria," his earliest major musical influences, perhaps pursuing his passion for the electric guitar was only a matter of time. He continues to gig as a professional bassist and write, record, and perform with The 86 Olympics.

BA, The University of Southern Mississippi, 2009
ALL TUITION PRICES LISTED ARE THE MONTHLY PRICE FOR THE ANNUAL MEMBERSHIP PLAN!!